You can subscribe to our journals in the following ways:
1.Our online store: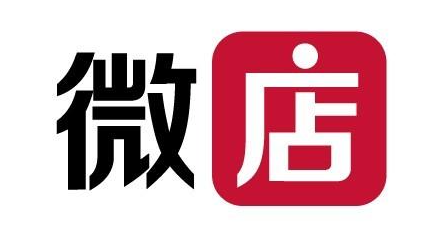 You are strongly recommended to click HERE to visit the official online-shop to order periodicals in form of single issue and whole year.
2.China Post:
Post offices :
The journals can be ordered in post offices all over China.
Subscribe Code:
Industrial Construction: 2-825
Environmental Engineering: 82-64
Steel Construction (Chinese & English) :82-850
China Post Online store:
Click here to order our journals and they'll be delivered by China Post:
üSteel Construction (Chinese & English)
3.CNKI:
Individual and institutional users can directly contact CNKI for ordering of paper and digital editions of the periodicals.
Contact: Chen Yong
Phone: +86 10 62969002-8081
4. E-alert subscription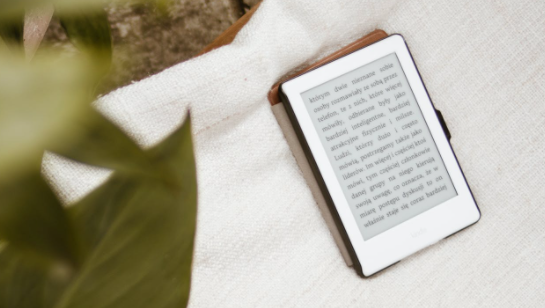 Email alert is a popular way of E-journal distribution, which can automatically send information (such as current issue catalog, abstract, etc.) according to your needs.
At present, we have launched free alert service. You can get the latest directory, free of charge, according to your needs.
Click to subscribe for free:
üSteel Construction (Chinese & English)